Coffee & Cupcakes Arrives in Portland
For the last few months I have had the privilege of serving as the Chief of Direct Care for The Cupcake Girls Portland.  In that time I've met extraordinary individuals from all walks of life working in the adult entertainment industry; some enjoying a successful career, some seeking additional support in varying capacities.  Each time I interact with the clients we connect to community partnerships and resources, I'm grateful to work for an organization that can provide a wide variety of assistance when requested.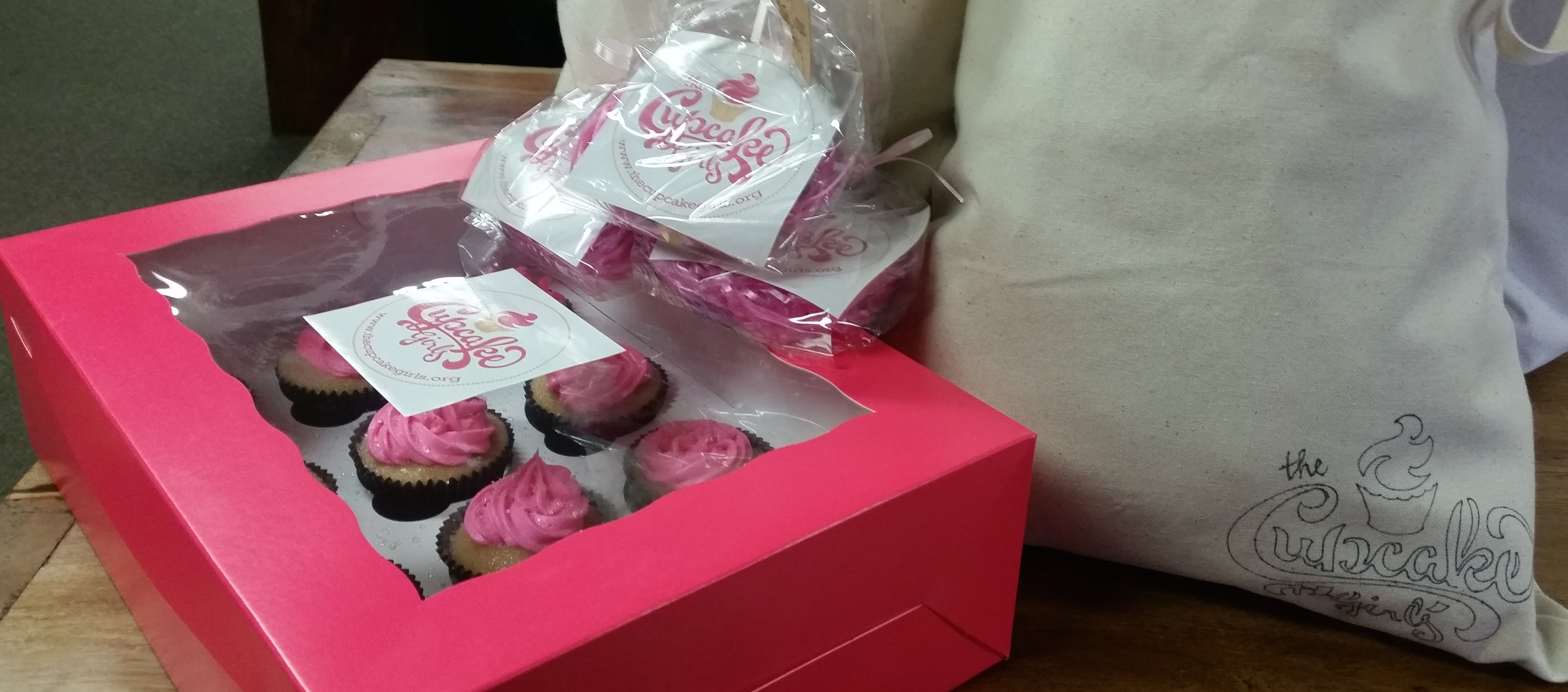 In February, the Portland branch of CCG acquired an office space, something we've been working towards since this non-profit began.  A primary goal for obtaining an office space was to implement a monthly, and eventually bi-weekly, support group for adult entertainers called Coffee and Cupcakes.  We've held two successful meetings thus far and I look forward to the group gaining more momentum overtime.
Currently, we meet once per month on Sunday at our office space at 4:00 pm.  The purpose of Coffee & Cupcakes is to create an environment where our clients can share any struggles, triumphs, frustrations, joys, and any thoughts that come to mind in a nonjudgmental setting.  An individual does not need to be in crisis to attend; the group discusses a variety of topics, such
day-to-day challenges, goals for the future, and any other subject that comes to mind.  Anyone currently working or who has a history of working in the industry is welcome to join and we will do our best to gear each meeting to client needs.  A licensed counselor runs each meeting and Cupcake Girls volunteers provide coffee and cupcakes to all attendees.
If Coffee and Cupcakes sound like an opportunity you'd be interested in pursuing, please e-mail us anytime at pdxinfo@thecupcakegirl.org.  Or, you can send me a personal message at esti.murzea@thecupcakegirls.org.  We'd love to see you there!
Peace, Love & Cupcakes
Esti